Go the distance with Telstra InfraCo Long Haul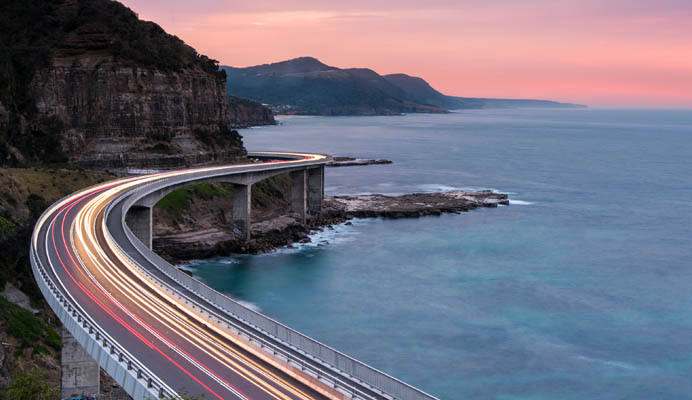 Connect between selected capital and non-capital cities
Broaden your network reach using your own amplification equipment installed at selected Telstra InfraCo fixed network sites. We offer multiple predefined routes: our standard offerings are Sydney to Wollongong and Melbourne to Geelong, with customised paths considered. 
Why Telstra InfraCo Long Haul is best for your business
Bundled solutions
An end-to-end aligned solution providing efficiency by effortlessly procuring fibre and rack colocation solutions together.
Customisation and control 
Bring Your Own (BYO) equipment and customise the network according to your business needs, with the flexibility to upgrade or expand your equipment.
Dedicated fibre connection and security 
Exclusive use of fibre for optimal performance and capacity, utilising Network Building Colocation product to store equipment securely in selected fixed network sites.
Distance and wider network reach 
Fibre connectivity that covers long predetermined routes, reaching non-capital cities and allowing you to establish a presence in these areas.
Diversity 
From lit products, like Wavelength and other carriers. It caters for multiple requirements, including managed and unmanaged services.

Explore our other products
Connect with us
Find the right team member
Our services include sales, maintenance and partnerships – all of which you can access from our main contact page or enquiry form.
Ask us about land access
If you are a landowner with a specific query relating to Telstra InfraCo.
Help protect our network 
Minimising damage to infrastructure to maximise the efficiency of essential services and customer safety.