Connect with a Telstra InfraCo expert
Direct your enquiry to the right area or log in to our customer portal.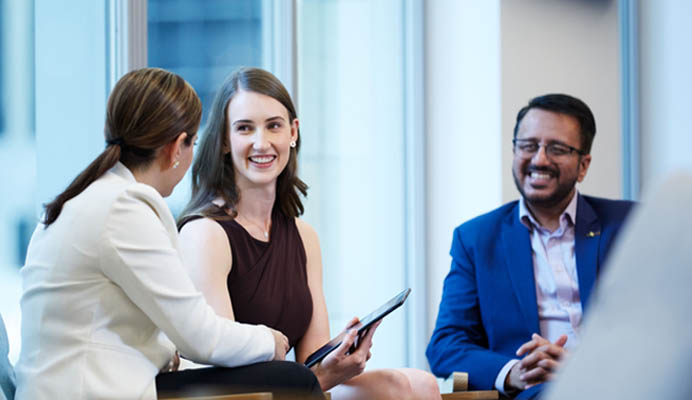 How can we help you?
Sales and partnerships
Speak to a team member about our products or partnering with us.
Land use and access
For landowners who have a land access query relating to Telstra InfraCo.
Art Installation Program
Submit your artwork for a proposed network site building.
Help protect our network 
Minimising damage to infrastructure to maximise the efficiency of essential services and customer safety.
Asset relocation
If your project needs our underground or aerial assets to be relocated.
Asset damage
Have you found damaged Telstra network assets? Please report them.